Do you have wisdom to share?
Gemini Moon Press is now accepting applications for Lunar Wisdom: Reconnecting with the Divine Feminine through Rituals, Spells, Magic and the Phases of the Moon.
"We are the granddaughters of the witches you weren't able to burn." —Tish Thawar
Calling all the divine lunar witches, moon priestesses, shamans, circle facilitators and moon lovers.
Have you ever aspired to write a book, or share your story and wisdom on a global scale?
Gemini Moon Press is curating a selection of 24 wise, luminous, moon-loving women who are ready to share their magic with the world to birth a veritable encyclopedia of practical information for daily use, ritual and ceremony all centred around the lunar cycle.
Could you be one of them?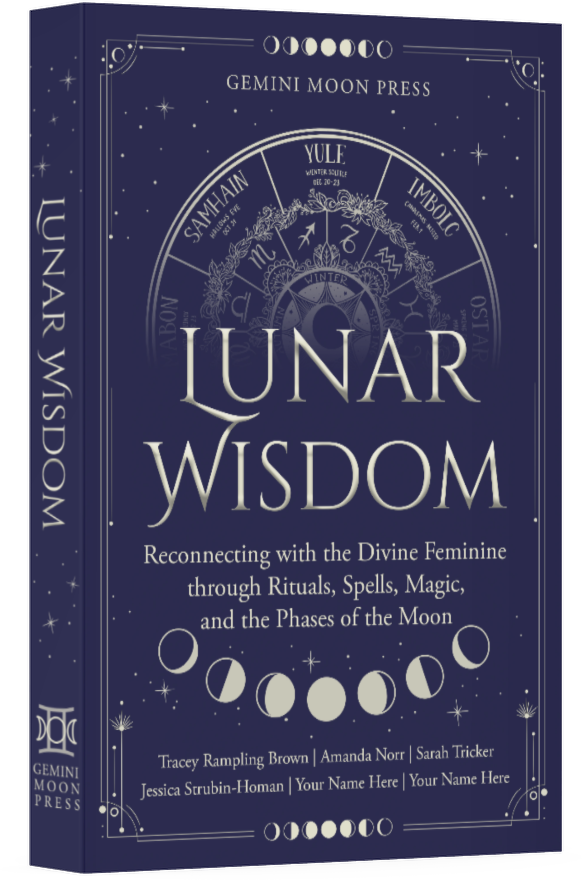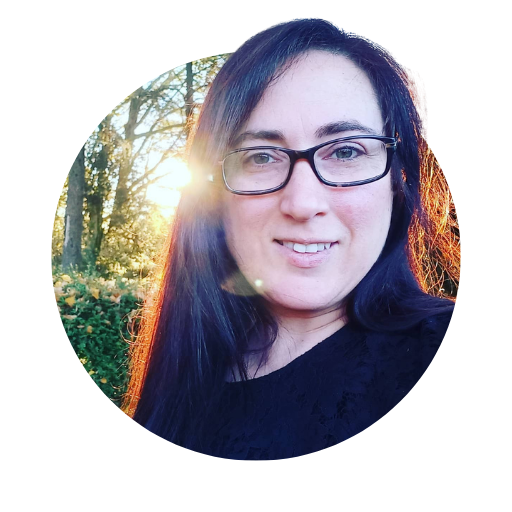 Meet Tracey Rampling Brown,
CEO and Founder of Gemini Moon Press
Tracey is a Certified Moonologer™, Lunar Business Strategist, Moon Mentor, and founder of Gemini Moon Press. Her mission is to help astro-curious, multi-passionate women reconnect with their intuition, harness the energetics of the lunar cycles and rebalance their divine masculine and feminine energies so they can embrace ease, flow, and success on their own terms without the hustle, grind and burnout.
An Aussie girl at heart, Tracey lives in glorious Italy with her husband, two children, and a Bengal cat named Maple. She has been featured on Thrive Global, Elephant Journal, appeared on various podcasts, and delivered several keynote summit presentations. A passionate writer and international best-selling author, her fourth book project Prosperity Codes (through Exalted Publishing House) was released in May 2022.
I just finished reading your chapter! It is a wonderful journey through parts of your life! I loved it and can't wait to interview you ! 💗🙏💗
Brigid Holder, CEO of The Art of Grace Publishing House
and co-author of Prosperity Codes
While you're waiting for the release of our upcoming title, why don't you check out some of Tracey's past bestsellers
Sage Wisdom from Women Choosing Their Soul's Mission Over Societal Expectation With No Regret
Discover where it all started, as Tracey shares her story of becoming a Master Manifestor alongside 21 other incredible, inspiring leaders.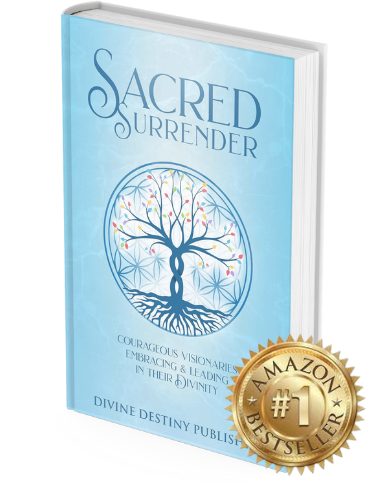 Courageous Visionaries Embracing and Leading in Their Divinity
What does it truly mean to lead in your divinity? 18 leaders share their perspective, while Tracey asks the question "Who the F*ck are You to Play Small?"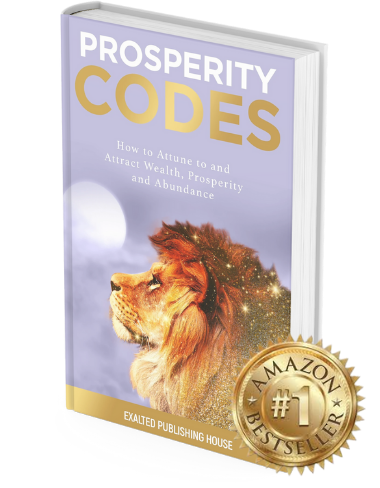 How to Attune to and Attract Wealth, Prosperity and Abundance
Redefine what prosperity means to you as you follow the journeys of 14 inspiring women and witness the way the Seeds of Prosperity can be planted and activated in your own life.